We would be making a simple PHP contact form with some simple steps. A contact form helps you collect user details from your visitors or users on your platforms who are interested in reaching out to you. It helps you store their data in one place and use it where necessary. This form would allow you collect their emails, receive their messages via the contact form in your email box and also send them a confirmation mail of your receipt.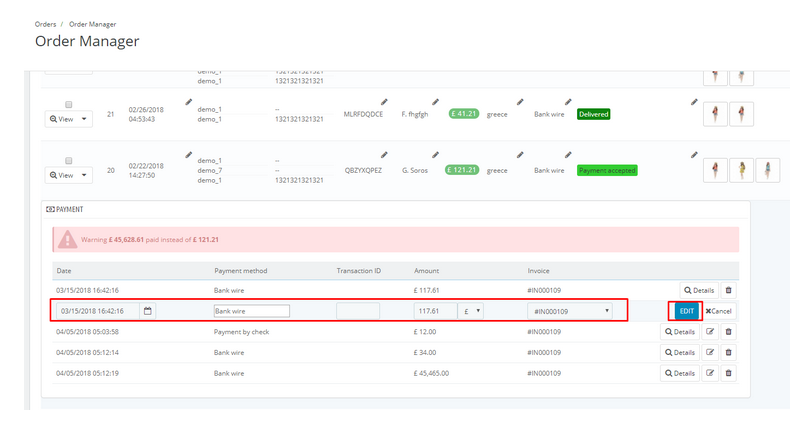 Here are simple steps to creating a PHP contact form. The first step is making an html form that form the base of the PHP form. This is the tool for collecting the user information. We would basically start with creating a text field that can allow for the inputting of name and email. You code set would look like the following below.
You would notice that your form action is carrying a "yourfile.php", this means that it is pointing the form to post to the file.
When you get to the stage of converting to php , you would also be needing the text field name. Next, to create the file that you are pointing to; you would need to, first covert our html variables to php.
Each of the text field above would be converted to php. This allows you to indicate who is sending the mail or filling the contact form by using the email entered on the form as the sender of the message. Then there is a line of code that you should add, to send the email to your mailbox. You would have to create another line of code to send a confirmation email to them, that they have successfully sent their message and maybe you will give them a response shortly. These steps enable you to create a simple php contact form.