There is a actually failsafe and also a highly easy way in which the Facebook account can be easily broken into. One of the many stuff that Facebook has provided may be the easy way to really provide the individual with the complete password by means of pirater un compte facebook. This is when one can possibly really have the proper use of a person's account.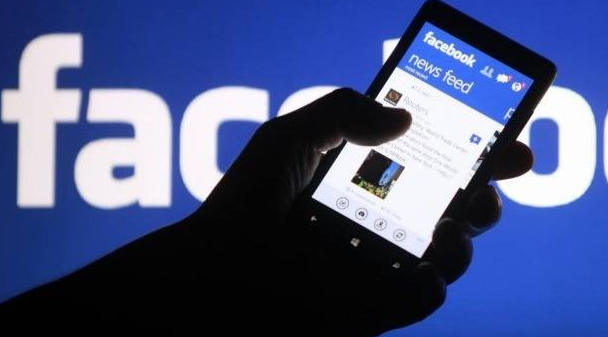 One can actually get the best details by choosing the type of email how the person is in fact using as well as the same time once you've got the email, there are lots of who can very easily hack the account. Following the email account from the Facebook user has been hacked, it may get quite simple to get hold of your user's final Facebook account.
Once you have hold of the email address and access in it, one simply needs to really get into Facebook, feedback the user's e-mail and click on your forgot security password area. When it has been clicked we can notice that the account can be simply accessed and that too without the sort of proper trouble. After this has been accomplished and also some processes have been implemented one can observe that the process of hack facebook account(
pirater compte facebook
) can easily be done after you have the information.
The total password will likely be easily directed by Facebook in the email account with the user which uses the Facebook account. Through getting hold of this complete password, one can possibly easily put it to use to get hold of the entire Facebook account without any blunder as well.
A lot of people in the world today can be extremely quite interested in pirater un compte facebook. Most of the people genuinely prefer obtaining the Facebook account in order to monitor their girlfriend's life and figure out the many items that she really does. The boyfriend/girlfriend predicament is the main reason why folks prefer the Facebook account utilization.